SoCal Foot and Ankle Doctors strive to be the best we can and are grateful for the opportunities we are given to help people heal and get back to doing the things that they love.
He was very to the point, efficient, knowledgable, and friendly. Would highly recommend.
Shane N.
ZocDoc
Friendly, quick, kind, and i was able to book the night before and see him first thing the next day — Love ZocDoc and Love Dr. Hassid.
Matthew S.
Zocdoc
Our Board Certified Podiatrists
Socal Foot and Ankle doctors are committed to delivering the most exceptional treatments.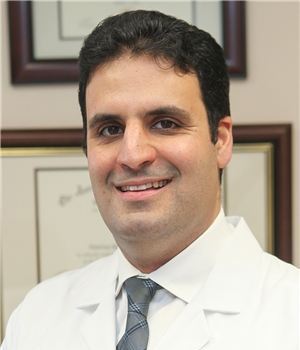 Arash R. Hassid, DPM
Board Certified Foot & Ankle Specialist
Office Time
Location: Santa Monica
Mon – Thur: 9:00 AM – 5:00 PM
Friday: 9:00 AM – 5:00 PM
Location Marina Del Rey
Mon – Thur: 9:00 AM – 5:00 PM
Friday: 9:00 AM – 5:00 PM
Location: Cedars Sinai
Mon – Thur: 9:00 AM – 5:00 PM
Friday: 9:00 AM – 5:00 PM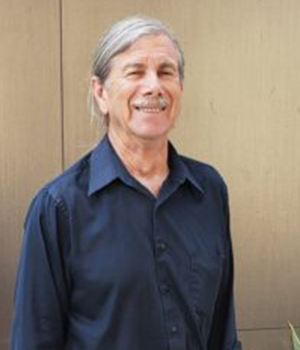 Daniel L. Altchuler, DPM
Board Certified Foot & Ankle Specialist
Office Time
Location: Santa Monica
Mon – Thur: 9:00 AM – 5:00 PM
Friday: 9:00 AM – 5:00 PM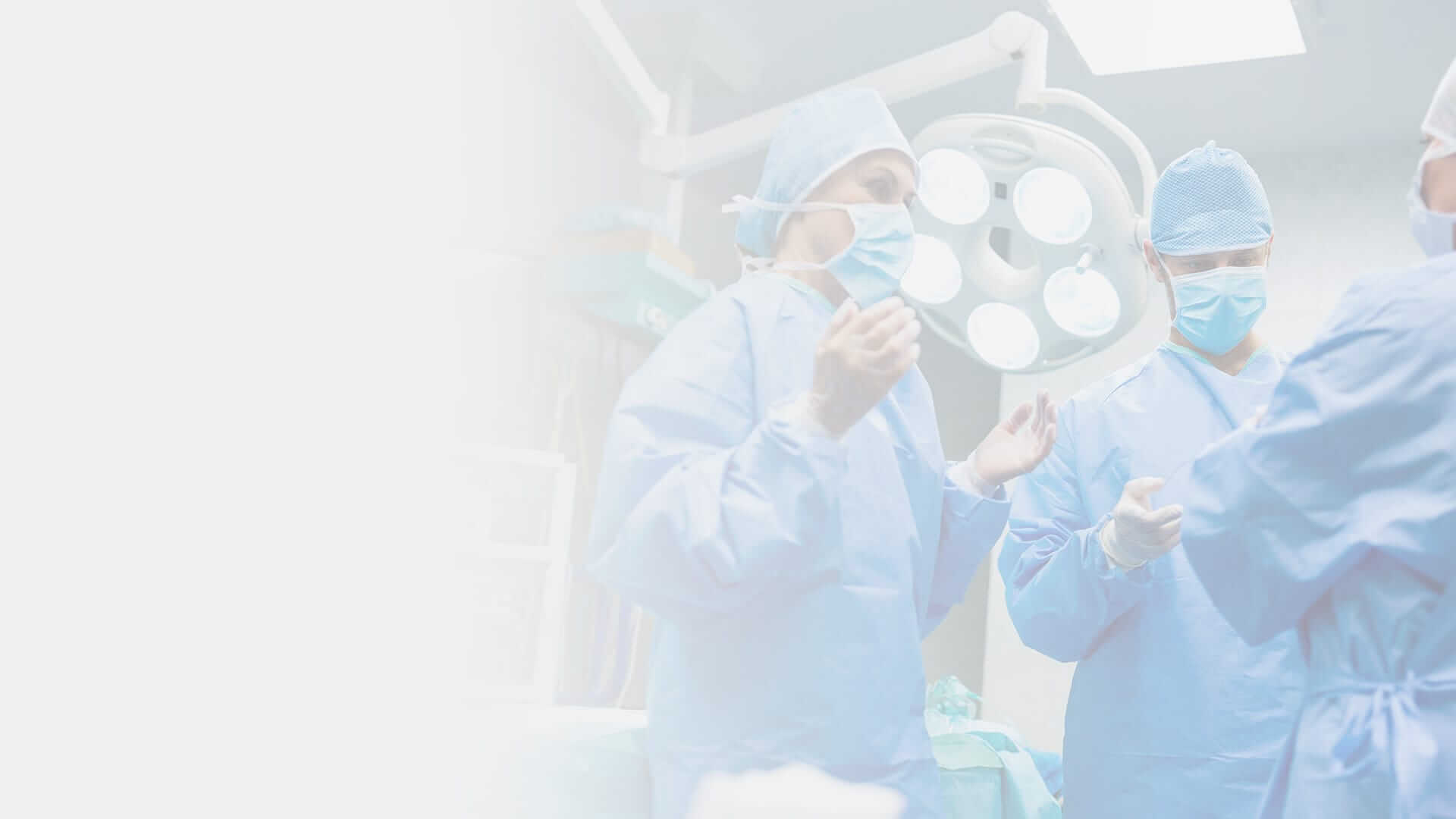 NON-INVASIVE ADVANCED TREATMENT
BOARD CERTIFIED
FOOT & ANKLE
SPECIALISTS
Comprehensive Treatment of Foot & Ankle Conditions in the Pediatric, Adult & Geriatric population
3 Practice Locations Santa Monica Medical Plaza, Cedars Sinai Medical Towers, & UCLA Health in Marina Del Rey
On Staff with Providence Saint Johns Health Center &Cedars Sinai Medical Center