Dr. Arash Hassid, DPM
Board Certified Foot & Ankle Specialist

A Board Certified Foot & Ankle Surgeon. A Diplomat of the American Board of Foot & Ankle Surgery. Dr. Arash Hassid is the Director of the SoCal Foot & Ankle Doctors serving three locations: Cedars Sinai Medical Towers,  Santa Monica Medical Plaza & UCLA Health in Marina Del Rey. Dr. Arash Hassid has privileges in both Cedars Sinai Medical Center & Providence Saint John's Health Center. He is fluent in English, Farsi & Spanish.
While on staff at Cedars-Sinai Medical Center, Dr. Arash Hassid is an active member of his Department and an educator of current and potential residents of Podiatric Medicine. Dr. Hassid is also a frequent and distinguished speaker at community events and health fairs held by Cedars-Sinai Medical Center. Dr. Arash Hassid is also currently working with state-of-the-art wound care facilities in the Greater Los Angeles area utilizing the latest wound care products and Hyperbaric Chambers. Dr. Arash Hassid is interested in full-spectrum foot and ankle practice including Regenerative Healing Medicine, Custom Orthotics & Braces, foot and ankle trauma, limb salvage, Pediatrics, arthroscopy, with expertise on the minimally invasive forefoot and hindfoot reconstructive surgery.
Dr. Arash Hassid's Goal is to get the patients back on their feet by trying all available conservative and Advanced therapies before considering Surgical intervention. Dr. Hassid is always involved with furthering his education by attending courses throughout the year that emphasize learning the newest and most technologically advanced Medical & Surgical treatments of the Foot & Ankle. Dr. Hassid enjoys hiking, traveling, watching movies, experiencing a variety of cuisines from different countries, and loves pets, especially dogs. Dr. Hassid is married with two sons ages 4 & 2 and enjoys spending time with his family and friends in his spare time.
He is a member of the American Podiatric Medical Association. He completed a three-year comprehensive foot and ankle surgical residency at the Veterans Administration Program, West Los Angeles and UCLA, Olive View Medical Center. Prior to his residency program, he completed his medical studies at the California School of Podiatric Medicine, Samuel Merritt College. Dr. Arash Hassid received his Bachelor of Science Degree in Psychobiology from the University of California Los Angeles.
Education + Trainings
2008
Department Of Veterans Affairs-West Los Angeles & UCLA Olive View Medical Center
Residency Hospital
2005
California College of Podiatric Medicine
Medical School
2005
California College of Podiatric Medicine
Languages
English
Spanish
Farsi
Armenian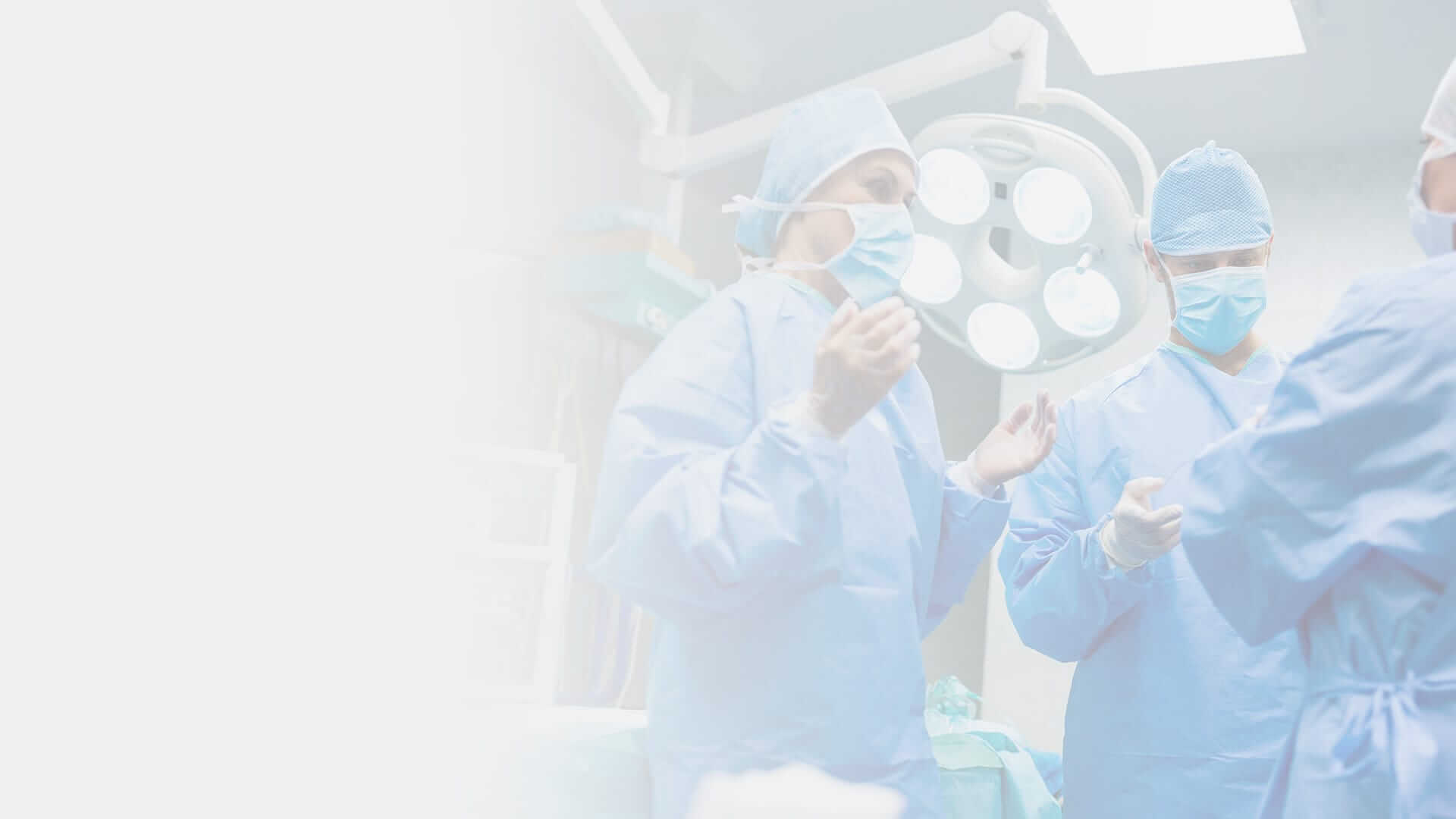 NON-INVASIVE ADVANCED TREATMENT
BOARD CERTIFIED
FOOT & ANKLE
Surgeons
Comprehensive Treatment of Foot & Ankle Conditions in the Pediatric, Adult & Geriatric population
3 Practice Locations Santa Monica Medical Plaza, Cedars Sinai Medical Towers, & UCLA Health in Marina Del Rey
On Staff with Providence Saint Johns Health Center &Cedars Sinai Medical Center