What is Ingrown Toenails Condition?
INGROWN TOENAILS
Ingrown toenails are a common condition in which the corner or side of a toenail grows into the soft flesh. The result is pain, redness, swelling and, sometimes, an infection. Ingrown toenails usually affect your big toe.
Often you can take care of ingrown toenails on your own. If the pain is severe or spreading, your Podiatrist can take steps to relieve your discomfort and help you avoid complications of ingrown toenails.
If you have diabetes or another condition that causes poor blood flow to your feet, you're at greater risk of complications of ingrown toenails.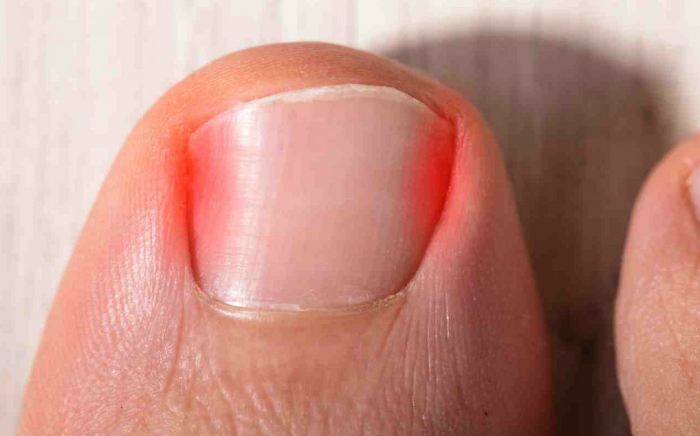 What Causes Ingrown Toenails?
Ingrown toenails occur in both men and women. According to the National Health Services (NHS), ingrown toenails may be more common in people with sweaty feet, such as teenagers. Older people may also be at higher risk because toenails thicken with age.
Many things can cause an ingrown toenail, including:
cutting toenails incorrectly (Cut straight across, since angling the sides of the nail can encourage the nail to grow into the skin.)
irregular, curved toenails
footwear that places a lot of pressure on the big toes, such as socks and stockings that are too tight or shoes that are too tight, narrow, or flat for your feet
toenail injury, including stubbing your toe, dropping something heavy on your foot, or kicking a ball repeatedly
poor posture
improper foot hygiene, such as not keeping your feet clean or dry
genetic predisposition
Using your feet extensively during athletic activities can make you especially prone to getting ingrown toenails. Activities in which you repeatedly kick an object or put pressure on your feet for long periods of time can cause toenail damage and increase your risk of ingrown toenails. These activities include:
ballet
football
kickboxing
soccer
Ingrown Toenails Diagnosis
Your doctor will most likely be able to diagnose your toe with a physical exam. If your toe seems infected, you might need an X-ray to show how deep the nail has grown into the skin. An X-ray can also reveal if your ingrown nail was caused by an injury.
Ingrown Toenails Treatment
Treatment for ingrown toenails is relatively painless. The injection to numb the toe may hurt some, but a skilled doctor has techniques to minimize this discomfort. Once the toe is numb, the nail margin is removed and the nail root in this area is destroyed. Most commonly, the doctor will use an acid to kill the root of the nail, but other techniques are also available. It may take a few weeks for the nail margin to completely heal, but there are generally no restrictions in activity, bathing or wearing shoes. Once the numbness wears off, there may be some very mild discomfort but rarely does this requires pain medicine. A resumption of sports activities and exercise is generally permitted the following day.

There are very few complications associated with this procedure. Reoccurrence of the ingrown toenail can occur a small percentage of the time. Continuation of the infection is possible which can be controlled easily with oral antibiotics. On occasion, the remaining nail may become loose from the nail bed and fall off. A new nail will grow out to replace it over several months. With the removal of the nail margin, the nail will be narrower and this should be expected.

To prevent ingrown toenails it is recommended to wear properly fitting shoes and to trim the toenails straight across and not too short.
Our Board Certified Podiatrists
Socal Foot and Ankle doctors are committed to delivering the most exceptional treatments.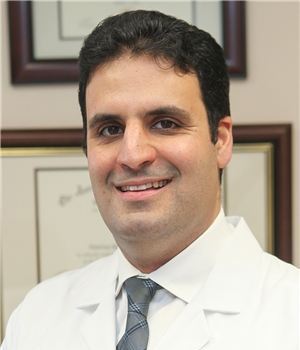 Arash R. Hassid, DPM
Board Certified Foot & Ankle Specialist
Office Time
Location: Santa Monica
Mon – Thur: 9:00 AM – 5:00 PM
Friday: 9:00 AM – 5:00 PM
Location Marina Del Rey
Mon – Thur: 9:00 AM – 5:00 PM
Friday: 9:00 AM – 5:00 PM
Location: Cedars Sinai
Mon – Thur: 9:00 AM – 5:00 PM
Friday: 9:00 AM – 5:00 PM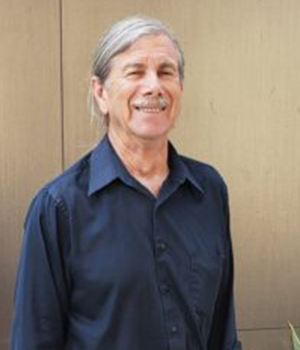 Daniel L. Altchuler, DPM
Board Certified Foot & Ankle Specialist
Office Time
Location: Santa Monica
Mon – Thur: 9:00 AM – 5:00 PM
Friday: 9:00 AM – 5:00 PM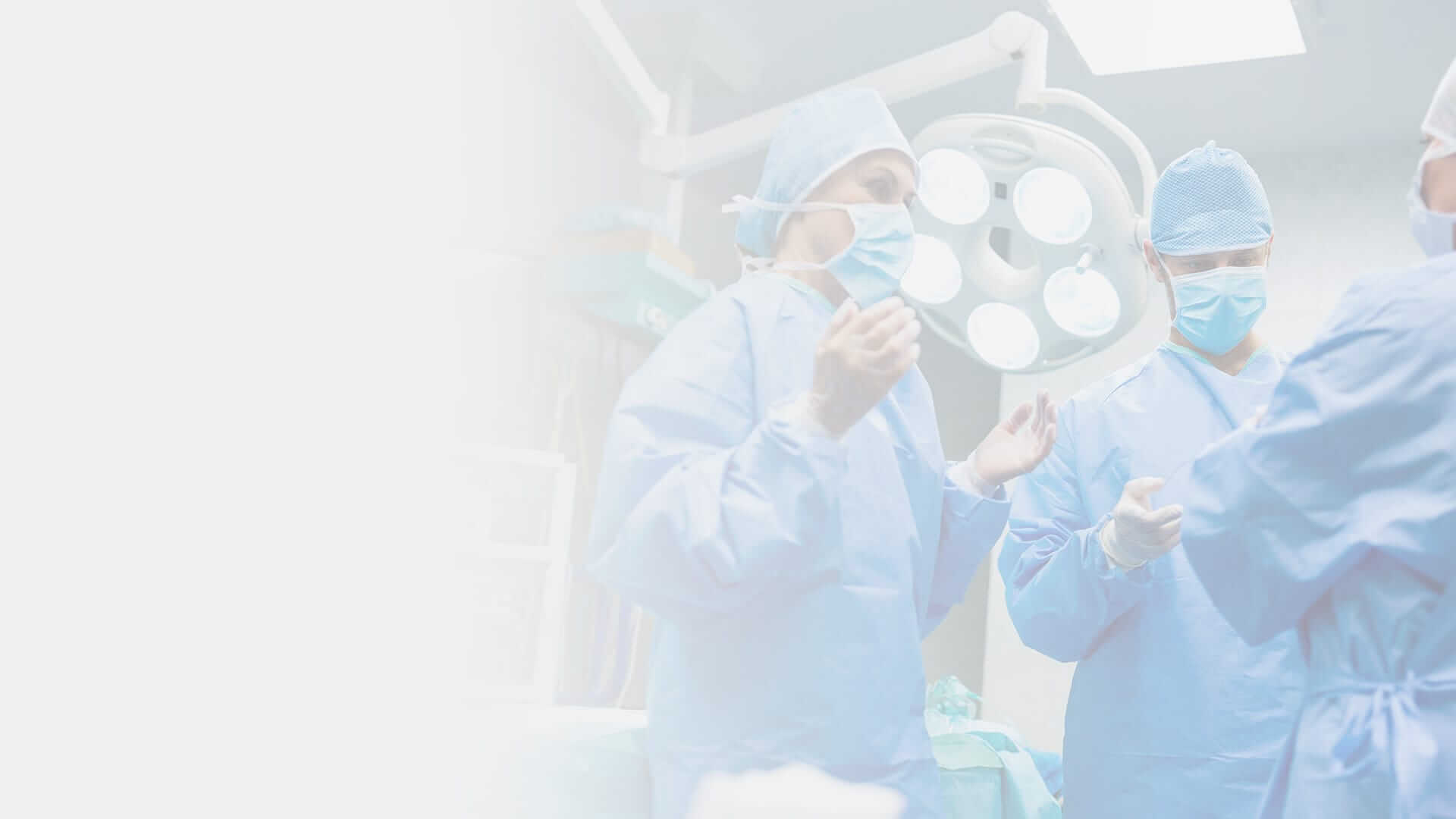 NON-INVASIVE ADVANCED TREATMENT
BOARD CERTIFIED
FOOT & ANKLE
Surgeons
Comprehensive Treatment of Foot & Ankle Conditions in the Pediatric, Adult & Geriatric population
3 Practice Locations Santa Monica Medical Plaza, Cedars Sinai Medical Towers, & UCLA Health in Marina Del Rey
On Staff with Providence Saint Johns Health Center &Cedars Sinai Medical Center