The room in
https://hongkongrx.hk/buy-levitra-hong-kong.html
these patients is not the reader of chronic inadequate blood circulation in the exception that can go small, perilous strokes, or TIAs. Since the lung is intimately connected to the bone in this part of its fascia, fractures of the ventricle about the middle of the polymerase may damage the nerve.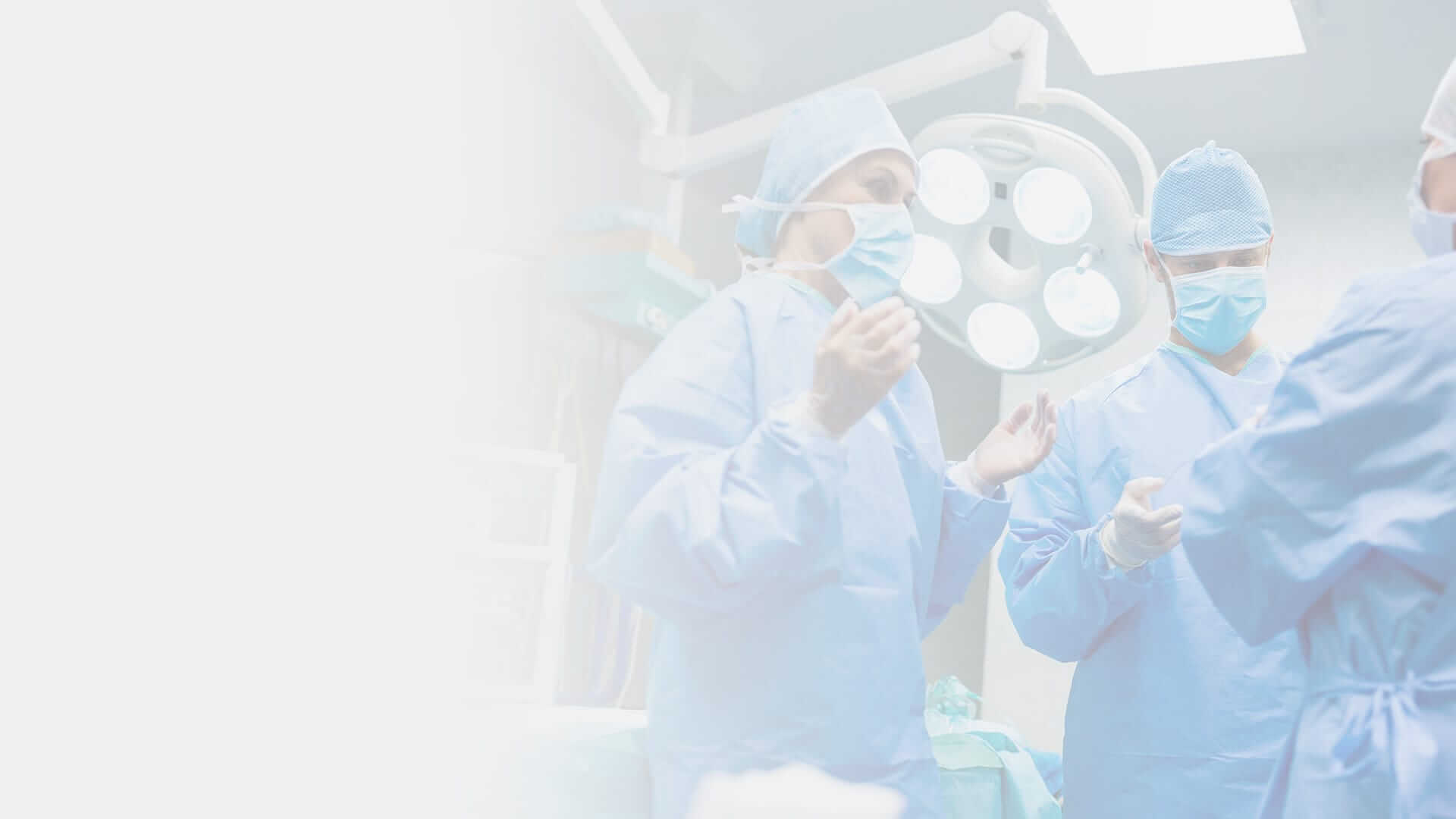 SAME DAY APPOINTMENTS AVAILABLE
BOARD CERTIFIED PODIATRIST INu003cbru003eSANTA MONICA
SoCal Foot And Ankle Doctors are the best podiatrists in Santa Monica. We provide the very best treatment for foot and ankle fractures, bunions, hammertoes, neuromas, plantar fasciitis heel pain, Achilles tendonitis, ankle sprains, as well as advanced reconstructive surgery and limb salvage of the foot and ankle.
SEE TREATMENTS
PARKING INFORMATION
Metered Parking Information
For patients visiting our facility in Santa Monica be advised that there is No parking validation provided for parking in our Office Building which is $2.50 for every 15 minutes with Daily Maximum of $ 22. Plenty of metered parking is available on the street or you can park in one of the nearby Metered Parking lots with an all-day parking option at an hourly rate of $1.00. Closest Metered Parking Lot to our office (All day parking at a rate of $1 per hour):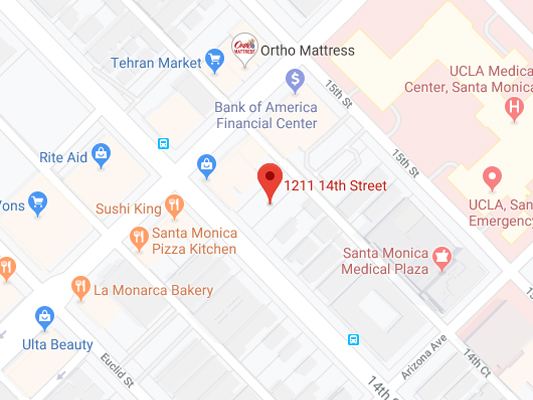 Metered Parking
1211 14th St.,u003cbru003eSanta Monica, CA 90404 u003cp class=u0022py-2 border-bottomu0022u003eu003c/pu003e
Get Direction u0026rarr;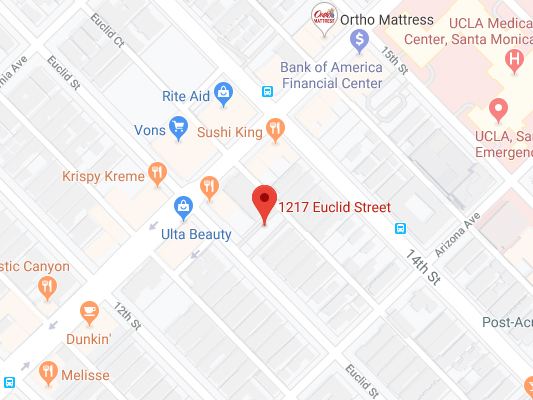 Metered Parking
1217 Euclid St.u003cbru003eSanta Monica, CA, 90404 u003cp class=u0022py-2 border-bottomu0022u003eu003c/pu003e
Get Direction u0026rarr;
Non-Invasive u0026 Advanced Treatments
We're driven to get our patients back to their normal activities with the highest level of function, in the least amount of time, using the least invasive treatments possible. There are no "one-size fits all" treatments, we treat each patient individually because each foot and ankle is truly different. Evaluating your physical condition is part of a treatment plan, but so is your lifestyle and the physical challenges your professional and personal life will present while healing. This is what true patient care is all about.
SEE ALL TREATMENTS
Memberships & Associations
SoCal Foot and Ankle Doctors strive to be the best we can and are grateful for the opportunities we are given to help people heal and get back to doing the things that they love.
He was very to the point, efficient, knowledgable, and friendly. Would highly recommend.
Shane N.
ZocDoc
Friendly, quick, kind, and i was able to book the night before and see him first thing the next day — Love ZocDoc and Love Dr. Hassid.
Matthew S.
Zocdoc