Recovery From Topaz Surgery 
Generally, patients take a week following Topaz surgery wearing a walking boot, then normal sneakers with orthotic insoles. In about 4-6  weeks, the majority of patients report returning to normal activities. Compared to plantar fascia surgery, which requires longer downtime and can take two or three months to completely heal, the recovery period after Topaz surgery is relatively brief. Because of the shorter healing period, people with chronic Plantar Fasciitis in both feet sometimes decide to have both feet treated with the Topaz Procedure at once.
 Possible Risks of Topaz Surgery  
Like any surgery or medical intervention, the Topaz Procedure has some risk involved. While the following complications are rare, it's important to talk to your doctor about whether or not they might be significant for your unique situation: Fascia Rupture: If your plantar fascia has a partial tear (you may not be aware of this), Topaz may put you at risk for Plantar Fascia rupture. Fascia Rupture: If your plantar fascia has a partial tear (you may not be aware of this), Topaz may put you at risk for Plantar Fascia rupture. To help reduce these risks and make sure you are a good candidate for Topaz, your doctor may do an MRI or ultrasound of the foot prior to the procedure.
  Alternatives to Topaz Surgery  
If you aren't a good candidate for Topaz surgery, or you determine that the procedure isn't the right fit for your situation, the following medical interventions may be good alternatives:

Extracorporeal Shockwave Therapy (ESWT):
ESWT is a nonsurgical medical treatment option for Plantar Fasciitis that, similar to Topaz Surgery, uses energy waves to treat the damaged arch. Several studies have shown that it is effective for treating stubborn cases of Plantar Fasciitis; however, it can be somewhat painful, and some insurance companies are reluctant to cover this procedure.

Radiation Therapy:
Radiation therapy is another nonsurgical treatment option that may be a good alternative to Topaz, especially for patients with a partial rupture or abnormalities in the foot that might be further complicated by Topaz. Radiation therapy uses small doses of radiation to target the damaged tissue in the fascia. This therapy is effective for about 80% of patients, reasonably priced, has minimal side effects and risks, and is not painful.

Intracorporeal Pneumatic Shock Therapy (IPST):
This therapy is similar to ESWT and Topaz and applies shock waves to heel spurs. Like Topaz, it requires local anesthesia and is minimally painful. A recent study showed a 92% success rate in pain reduction reported by patients.

Plantar Fasciitis Surgery:
While fascia release surgery, or plantar fasciitis surgery, is often the last resort because of the downtime, pain, and expense involved, the surgery has a high success rate and may still be a good option for many people with chronic plantar fasciitis. The surgery actually removes part of the damaged plantar fascia and may remove heel spurs as well.
SoCal Foot and Ankle Doctors strive to be the best we can and are grateful for the opportunities we are given to help people heal and get back to doing the things that they love.
He was very to the point, efficient, knowledgable, and friendly. Would highly recommend.
Shane N.
ZocDoc
Friendly, quick, kind, and i was able to book the night before and see him first thing the next day — Love ZocDoc and Love Dr. Hassid.
Matthew S.
Zocdoc
Our Board Certified Podiatrists
Socal Foot and Ankle doctors are committed to delivering the most exceptional treatments.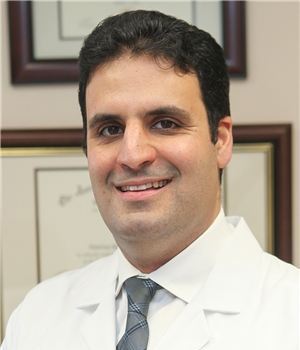 Arash R. Hassid, DPM
Board Certified Foot & Ankle Specialist
Office Time
Location: Santa Monica
Mon – Thur: 9:00 AM – 5:00 PM
Friday: 9:00 AM – 5:00 PM
Location Marina Del Rey
Mon – Thur: 9:00 AM – 5:00 PM
Friday: 9:00 AM – 5:00 PM
Location: Cedars Sinai
Mon – Thur: 9:00 AM – 5:00 PM
Friday: 9:00 AM – 5:00 PM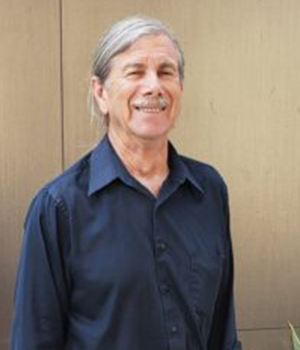 Daniel L. Altchuler, DPM
Board Certified Foot & Ankle Specialist
Office Time
Location: Santa Monica
Mon – Thur: 9:00 AM – 5:00 PM
Friday: 9:00 AM – 5:00 PM