During The Procedure
We will numb your foot before inserting a small needle into the side of your heel. Usually an Ultrasound machine is used to guide the needle to an area that shows the most pathology. A small amount of powdered umbilical cord mixed with an anesthetic will be injected into the area around your plantar fascia. Some pain may be felt for 24-48 hours after the numbness wears off, and high impact activities should be avoided for a week. Your doctor will give you information on how to best manage any residual pain.
CLARIX FLO typically delivers pain relief in a few days, with an overall improvement in function over several weeks. The treatment works to both control both pain from inflammation and help support the healing process. While a single injection may relieve most of your pain, a second injection after six to eight weeks may be needed to boost the regenerative process.
What To Expect?
Patients who are interested in exploring non-surgical treatment options before resorting to surgery may want to consider Platelet-Rich Plasma (PRP). PRP has also been shown to aid in healing from Surgical Procedures. Traditional non-surgical interventions include Corticosteroid ("cortisone") injections, oral anti-inflammatory medications, exercise and bracing. In many cases, these modalities may not cure the condition, whereupon PRP may potentially be of great benefit. Before you can be considered a candidate for PRP, a complete examination must be performed by your treating physician. This will include a physical examination and diagnostic evaluation. Prior to treatment, you may be asked to refrain from taking non-steroidal anti-inflammatory drugs (NSAIDs) for a week. Following the PRP treatment, some localized soreness may occur, which is typical of any injection. This can be addressed with ice, heat, or elevation as well as with acetaminophen. Physical therapy may be prescribed. Repeat PRP injections might be necessary within 6-8 weeks for optimal results.
SoCal Foot and Ankle Doctors strive to be the best we can and are grateful for the opportunities we are given to help people heal and get back to doing the things that they love.
He was very to the point, efficient, knowledgable, and friendly. Would highly recommend.
Shane N.
ZocDoc
Friendly, quick, kind, and i was able to book the night before and see him first thing the next day — Love ZocDoc and Love Dr. Hassid.
Matthew S.
Zocdoc
Our Board Certified Podiatrists
Socal Foot and Ankle doctors are committed to delivering the most exceptional treatments.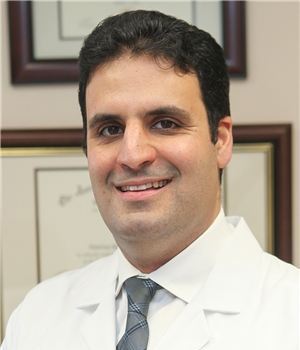 Arash R. Hassid, DPM
Board Certified Foot & Ankle Specialist
Office Time
Location: Santa Monica
Mon – Thur: 9:00 AM – 5:00 PM
Friday: 9:00 AM – 5:00 PM
Location Marina Del Rey
Mon – Thur: 9:00 AM – 5:00 PM
Friday: 9:00 AM – 5:00 PM
Location: Cedars Sinai
Mon – Thur: 9:00 AM – 5:00 PM
Friday: 9:00 AM – 5:00 PM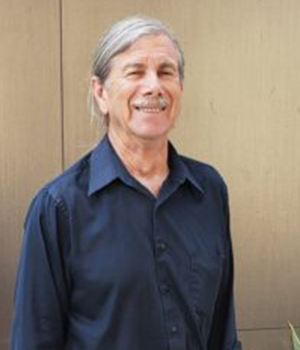 Daniel L. Altchuler, DPM
Board Certified Foot & Ankle Specialist
Office Time
Location: Santa Monica
Mon – Thur: 9:00 AM – 5:00 PM
Friday: 9:00 AM – 5:00 PM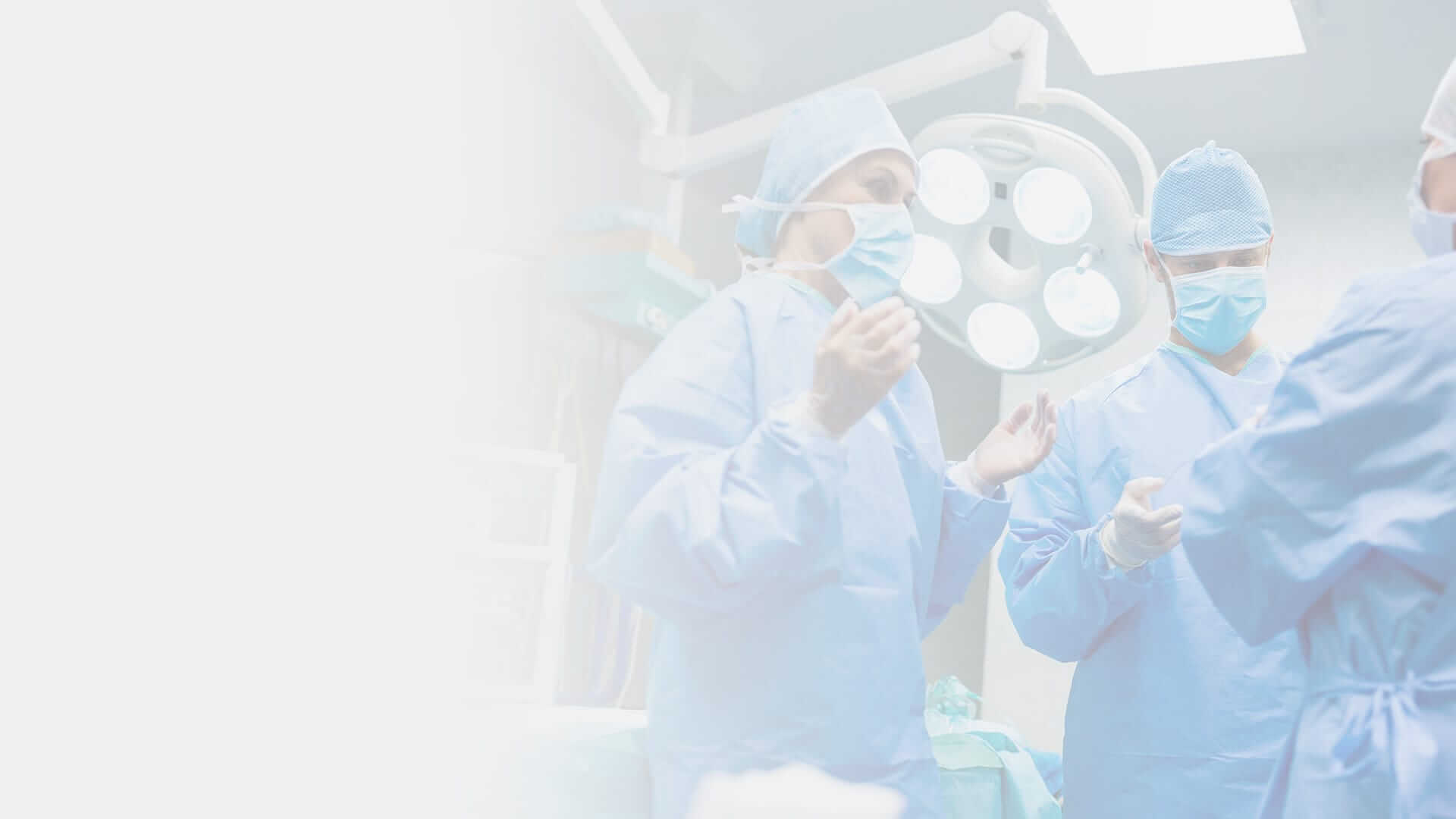 NON-INVASIVE ADVANCED TREATMENT
BOARD CERTIFIED
FOOT & ANKLE
SPECIALISTS
Comprehensive Treatment of Foot & Ankle Conditions in the Pediatric, Adult & Geriatric population
3 Practice Locations Santa Monica Medical Plaza, Cedars Sinai Medical Towers, & UCLA Health in Marina Del Rey
On Staff with Providence Saint Johns Health Center &Cedars Sinai Medical Center