During The Procedure
We will numb your foot before inserting a small needle into the side of your heel. Usually an Ultrasound machine is used to guide the needle to an area that shows the most pathology. A small amount of powdered umbilical cord mixed with an anesthetic will be injected into the area around your plantar fascia. Some pain may be felt for 24-48 hours after the numbness wears off, and high impact activities should be avoided for a week. Your doctor will give you information on how to best manage any residual pain.
CLARIX FLO typically delivers pain relief in a few days, with an overall improvement in function over several weeks. The treatment works to both control both pain from inflammation and help support the healing process. While a single injection may relieve most of your pain, a second injection after six to eight weeks may be needed to boost the regenerative process.
FOR SURGICAL APPLICATIONS
By utilizing the umbilical cord, CLARIX CORD 1K delivers more healing environment benefits to the surgical wound site than allografts made from heavily processed amniotic membrane alone. Reconstruction, Tendon Repair, Nerve Decompression, Trauma, and Arthroplasty CLARIX has been used extensively in orthopedic surgery for over 6 years in an array of procedures ranging from soft-tissue repair to nerve decompression, trauma and reconstruction.
Short Term:
Facilitate range-of-motion for accelerated rehabilitation
Manage post-operative swelling and discomfort
Support tissue and wound healing
Managing pain and disability without the concerns of corticosteroids
Improving function and range-of-motion
Long Term:
Manage scarring and adhesions to improve successful outcomes
Support restorative healing of the tissue
Expedite functional recovery
Radiofrequency To Treat Plantar Fasciitis
Radiofrequency nerve ablation (RFNA) is a minimally invasive procedure that has been employed to relieve chronic pain, including that associated with PF. Application of radiofrequency energy causes thermal damage to the nerve, which reduces or eliminates the perception of pain. After intradermal injection of a local anesthetic, a radiofrequency cannula is inserted into the heel. Sensory stimulation is performed to identify the location of the target nerve, typically the medial or inferior calcaneal nerves. At this point, lidocaine, or other anesthetic, is applied to the target nerve to relieve pain during RFNA. Next, the radiofrequency probe is advanced through the cannula and the temperature of the tip is increased to 90°C for 90 seconds. The procedure can be performed in 10 minutes or less, and the patient may resume normal activities as tolerated.
Shockwave Therapy To Treat Plantar Fasciitis
A non-invasive FDA-approved treatment for this condition called Extracorporeal Shock Wave Therapy or ESWT. This state-of-the-art treatment is less risky than surgery. And, it doesn't require a long recovery period.
Shockwave therapy is a gentle, quick non-surgical treatment that helps eliminate heel pain from plantar fasciitis. This treatment is currently one of the most advanced and highly-effective therapy available for plantar fasciitis. ESWT is both effective and safe. It has been approved by the FDA based on results from randomized double-blinded scientific studies.2 Shockwave therapy has one of the highest levels of effectiveness of any current treatment for plantar fasciitis.
How Does It Work?
The plantar fascia is located in an area of the foot that doesn't normally get a lot of blood flow, which is why it can take a long time for that area to heal. Shockwave therapy heals plantar fasciitis for good by helping the body heal the inflammation and trauma to the plantar fascia.
The Procedure
During shockwave therapy, a special probe is used to deliver pressure waves to the skin. These waves travel throughout the skin until they reach inflamed tissue. They trigger the body's natural healing process, which causes new blood vessels to form. This increases the oxygen and blood supply in the area, resulting in decreased inflammation and the regeneration of healthy cells. The process also helps your body produce collagen, which is vital to the health of connective tissue. The procedure is quick and easy. It usually takes just four visits and most patients experience pain relief immediately.
PRP Therapy To Treat Plantar Fasciitis
A very small amount of blood is drawn from the patient into a sterile tube in the exact same manner as a standard blood sample, this can be done in the Operating room or Office setting. The tube containing a patient's blood is placed into a centrifuge and spun to separate the platelets from the other blood components. After a few minutes, the concentrated platelets are removed from the same tube and re-introduced into the patient at the site of the injury. Using a sterile needle, the PRP will be injected in and around the injury site such as the plantar fascia, Achilles tendon or Surgical site. This is all accomplished without using any animal products or other foreign material. The growth factors in PRP are activated and begin working within 10 minutes of the injection.
What To Expect?
Patients who are interested in exploring non-surgical treatment options before resorting to surgery may want to consider Platelet-Rich Plasma (PRP). PRP has also been shown to aid in healing from Surgical Procedures. Traditional non-surgical interventions include Corticosteroid ("cortisone") injections, oral anti-inflammatory medications, exercise and bracing. In many cases, these modalities may not cure the condition, whereupon PRP may potentially be of great benefit. Before you can be considered a candidate for PRP, a complete examination must be performed by your treating physician. This will include a physical examination and diagnostic evaluation. Prior to treatment, you may be asked to refrain from taking non-steroidal anti-inflammatory drugs (NSAIDs) for a week. Following the PRP treatment, some localized soreness may occur, which is typical of any injection. This can be addressed with ice, heat, or elevation as well as with acetaminophen. Physical therapy may be prescribed. Repeat PRP injections might be necessary within 6-8 weeks for optimal results.
SoCal Foot and Ankle Doctors strive to be the best we can and are grateful for the opportunities we are given to help people heal and get back to doing the things that they love.
He was very to the point, efficient, knowledgable, and friendly. Would highly recommend.
Shane N.
ZocDoc
Friendly, quick, kind, and i was able to book the night before and see him first thing the next day — Love ZocDoc and Love Dr. Hassid.
Matthew S.
Zocdoc
Our Board Certified Podiatrists
Socal Foot and Ankle doctors are committed to delivering the most exceptional treatments.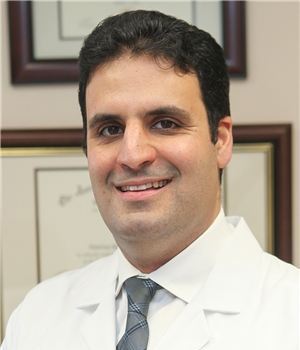 Arash R. Hassid, DPM
Board Certified Foot & Ankle Specialist
Office Time
Location: Santa Monica
Mon – Thur: 9:00 AM – 5:00 PM
Friday: 9:00 AM – 5:00 PM
Location Marina Del Rey
Mon – Thur: 9:00 AM – 5:00 PM
Friday: 9:00 AM – 5:00 PM
Location: Cedars Sinai
Mon – Thur: 9:00 AM – 5:00 PM
Friday: 9:00 AM – 5:00 PM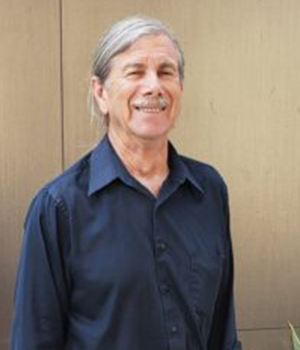 Daniel L. Altchuler, DPM
Board Certified Foot & Ankle Specialist
Office Time
Location: Santa Monica
Mon – Thur: 9:00 AM – 5:00 PM
Friday: 9:00 AM – 5:00 PM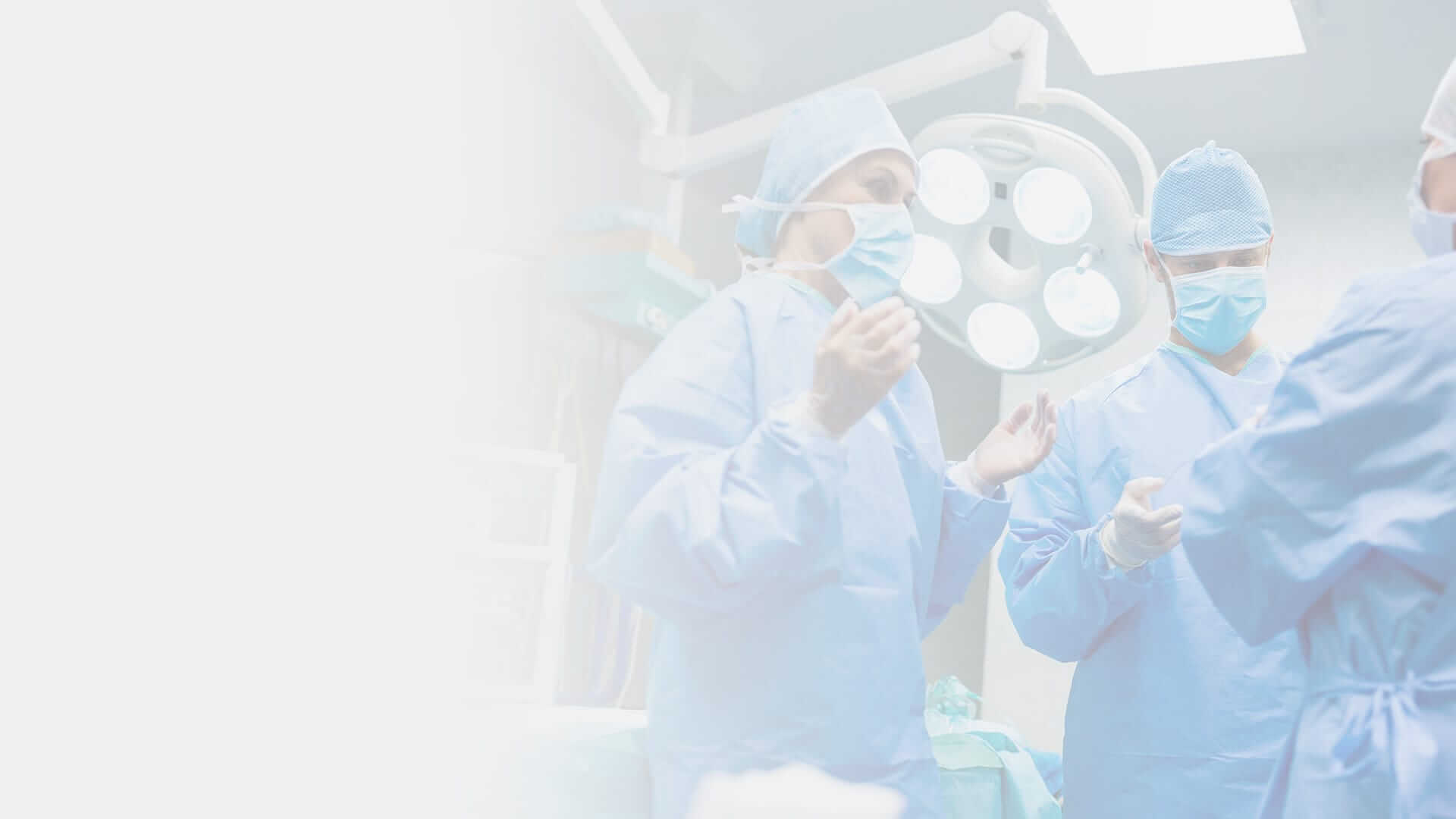 NON-INVASIVE ADVANCED TREATMENT
BOARD CERTIFIED
FOOT & ANKLE
SPECIALISTS
Comprehensive Treatment of Foot & Ankle Conditions in the Pediatric, Adult & Geriatric population
3 Practice Locations Santa Monica Medical Plaza, Cedars Sinai Medical Towers, & UCLA Health in Marina Del Rey
On Staff with Providence Saint Johns Health Center &Cedars Sinai Medical Center