What is Plantar Fasciitis?
ARCH PAIN
Plantar fasciitis (PLAN-tur fas-e-I-tis) is one of the most common causes of heel pain. It involves essay writer help inflammation of a thick band of tissue that runs across the bottom of your foot and connects your heel bone to your toes (plantar fascia).

Plantar fasciitis commonly causes stabbing pain that usually occurs with your first steps in the morning. As you get up and move, the pain normally decreases, but it might return after long periods of standing or when you stand up after sitting.

Plantar fasciitis is more common in runners. People who are overweight and those who wear shoes with inadequate support also have an increased risk of plantar fasciitis.

What Causes Plantar Fasciitis?
Your plantar fascia is in the shape of a bowstring, supporting the arch of your foot and absorbing shock when you walk. If tension and stress on this bowstring become too great, small tears can occur in the fascia. Repeated stretching and tearing can irritate or inflame the fascia, although the cause remains unclear in many cases of plantar fasciitis.
Risk Factors
Even though plantar fasciitis can develop without an obvious cause, some factors can increase your risk of developing this condition. They include:
Age. Plantar fasciitis is most common between the ages of 40 and 60.
Certain types of exercise. Activities that place a lot of stress on your heel and attached tissue — such as long-distance running, ballet dancing, and aerobic dance — can contribute to the onset of plantar fasciitis.
Foot mechanics. Flat feet, a high arch or even an abnormal pattern of walking can affect the way weight is distributed when you're standing and can put added stress on the plantar fascia.
Obesity. Excess pounds put extra stress on your plantar fascia.
Occupations that keep you on your feet. Factory workers, teachers and others who spend most of their work hours walking or standing on hard surfaces can damage the plantar fascia.
Plantar Fasciitis Treatment
Your doctor will ask about your symptoms and check your feet to see where you're having pain. They sometimes want you to have imaging tests to make sure something else isn't causing your problem. These tests include:
An X-ray to rule out bone fractures or arthritis
An MRI to look for fractures
Your treatments may include:
Icing the area.
Night splints. You wear these to stretch your calf and foot while you sleep.
Physical therapy. Certain exercises can stretch your fascia and Achilles tendon and strengthen your leg muscles, which will make your ankle and heel more stable.
Rest. Stop doing things that make the pain worse. This might include some types of exercise, like running or jumping.
Supportive shoes or inserts. Shoes with thick soles and extra cushioning will make it less painful for you to stand or walk. Arch supports can distribute pressure more evenly across your feet.
Taking pain-relieving non-steroidal anti-inflammatories (NSAIDs) like ibuprofen or naproxen sodium. You shouldn't take these for more than a month, so talk to your doctor.
Once you begin treatment, you'll usually see improvement within 10 months. If you aren't better then, your doctor might try treatments like shots of cortisone, a type of steroid, to ease inflammation. In rare cases, you might need surgery.
Our Board Certified Podiatrists
Socal Foot and Ankle doctors are committed to delivering the most exceptional treatments.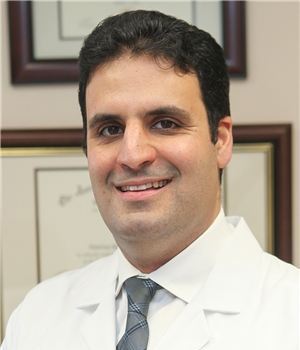 Arash R. Hassid, DPM
Board Certified Foot & Ankle Specialist
Office Time
Location: Santa Monica
Mon – Thur: 9:00 AM – 5:00 PM
Friday: 9:00 AM – 5:00 PM
Location Marina Del Rey
Mon – Thur: 9:00 AM – 5:00 PM
Friday: 9:00 AM – 5:00 PM
Location: Cedars Sinai
Mon – Thur: 9:00 AM – 5:00 PM
Friday: 9:00 AM – 5:00 PM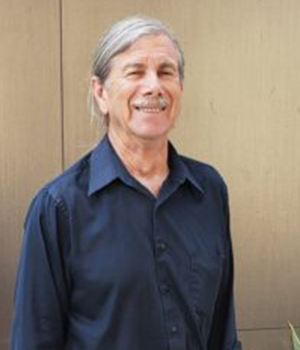 Daniel L. Altchuler, DPM
Board Certified Foot & Ankle Specialist
Office Time
Location: Santa Monica
Mon – Thur: 9:00 AM – 5:00 PM
Friday: 9:00 AM – 5:00 PM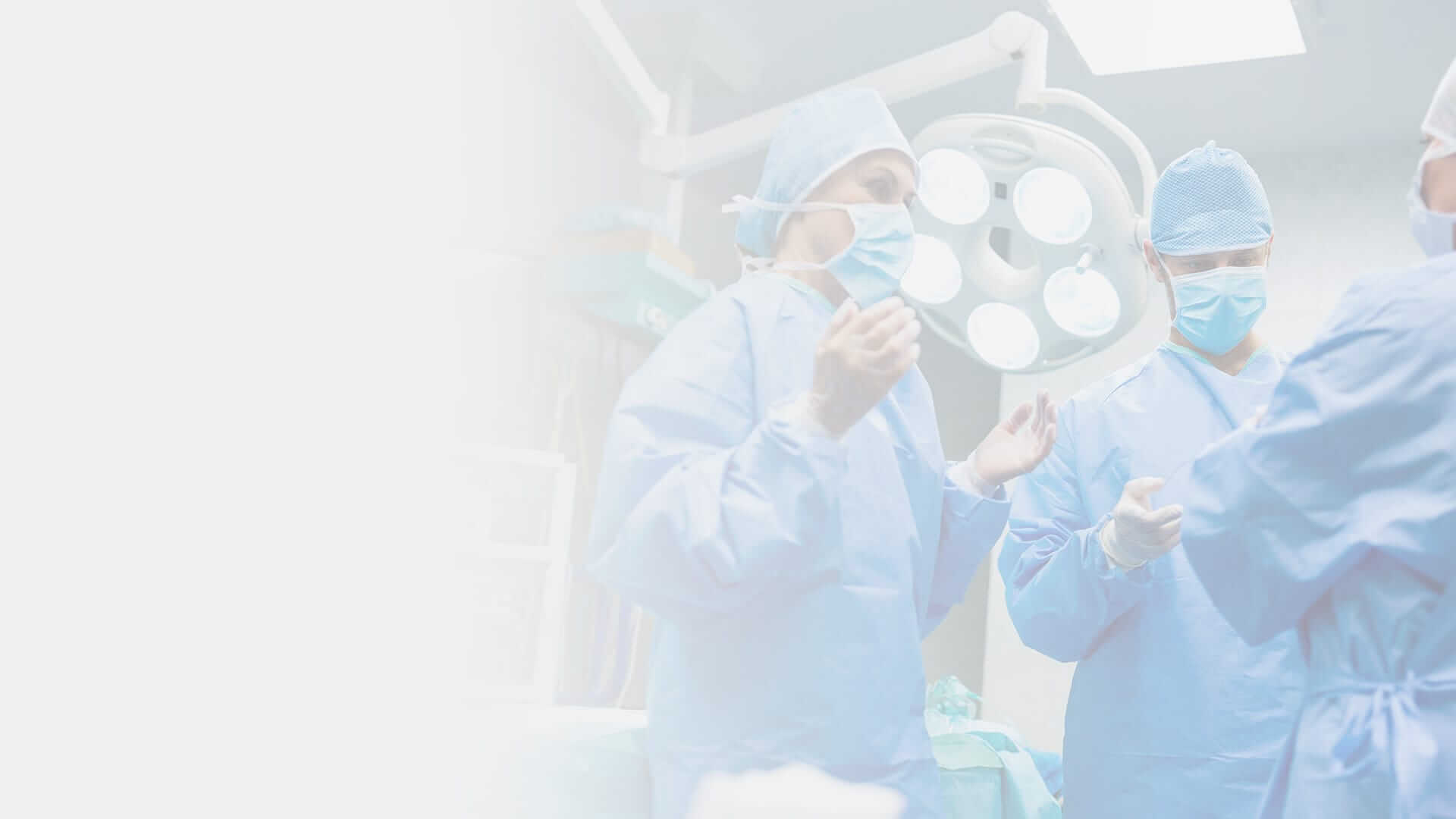 NON-INVASIVE ADVANCED TREATMENT
BOARD CERTIFIED
FOOT & ANKLE
Surgeons
Comprehensive Treatment of Foot & Ankle Conditions in the Pediatric, Adult & Geriatric population
3 Practice Locations Santa Monica Medical Plaza, Cedars Sinai Medical Towers, & UCLA Health in Marina Del Rey
On Staff with Providence Saint Johns Health Center &Cedars Sinai Medical Center